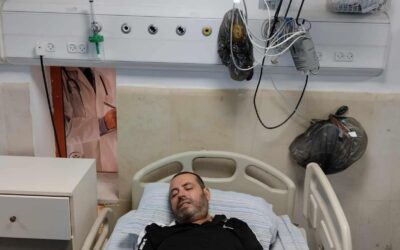 Today, Wednesday, July 27, 2023, Nablus Magistrate Court issued a decision to release the political detainee Kaid Abu Al-Rish on personal bail amounting to 2000 Jordanian dinars. Abu Al-Rish was arrested by forces affiliated with the Preventive Security Service on the...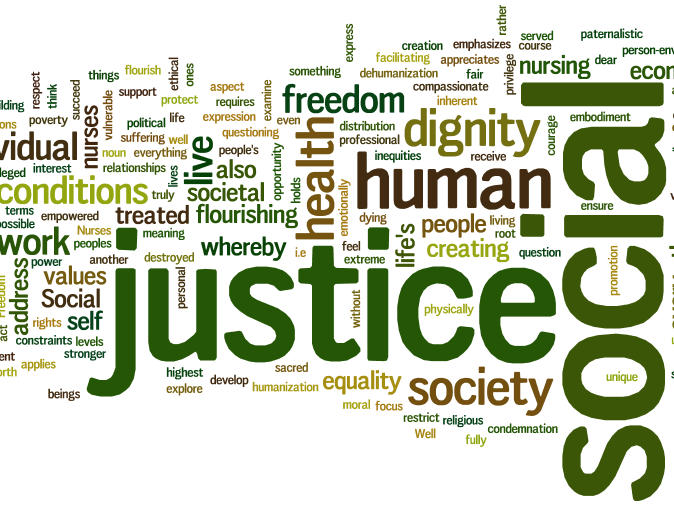 Subscribe For Updates
Enter your Name and email address bellow to join our mailing list, to get the latest reports and statements by email.