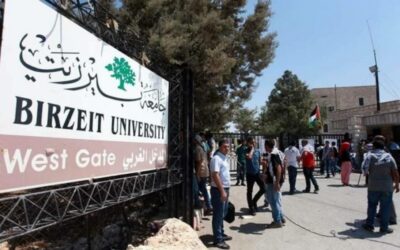 The Lawyers for Justice group monitored several serious human rights violations against students at Birzeit University; (YD) during 11 days of his detention, (A.S) 12 days, and (M.Q) 13 days. They were all arrested during the same period in December 2021 by the...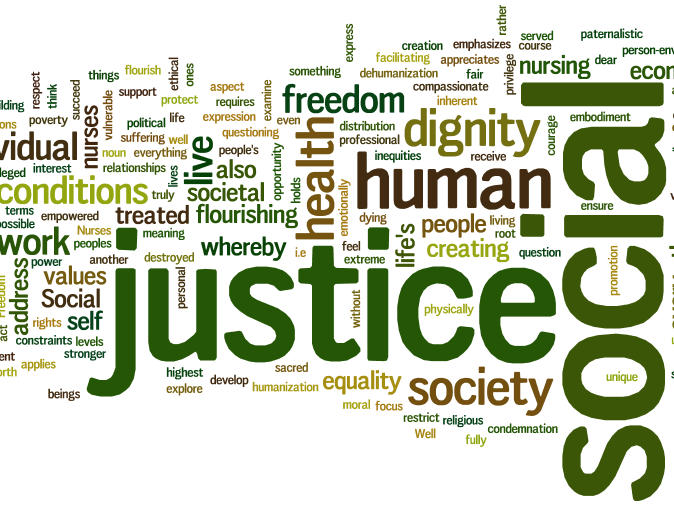 Subscribe For Updates
Enter your Name and email address bellow to join our mailing list, to get the latest reports and statements by email.