Administrative and Political detention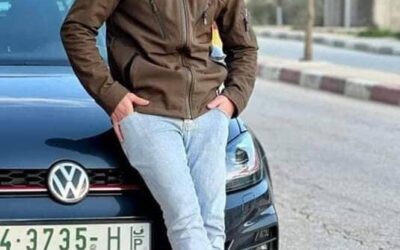 Today, Thursday, Sept 15, 2022, Lawyers for Justice group followed a court session for the young man Islam Bani Shamsa from Nablus, in which the Nablus Magistrate's Court decided to extend his detention for 15 days pending investigation. The lawyer group reported that...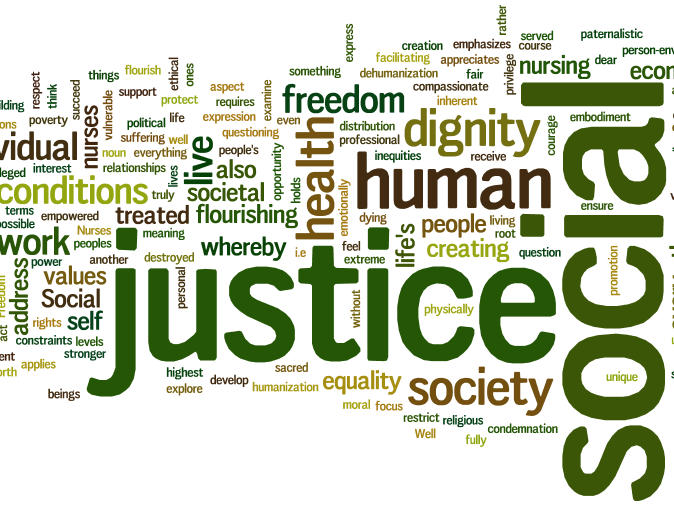 Subscribe For Updates
Enter your Name and email address bellow to join our mailing list, to get the latest reports and statements by email.