Administrative and Political detention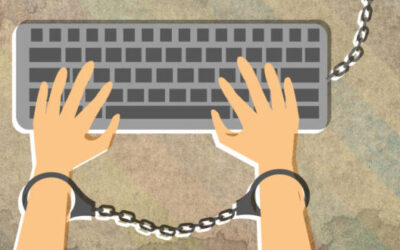 Lawyers for Justice are closely monitoring the escalating campaign of political arrests and the increasing repression carried out by the security agencies since the beginning of the current month. The group has observed a rise in cases of arrests based on the exercise...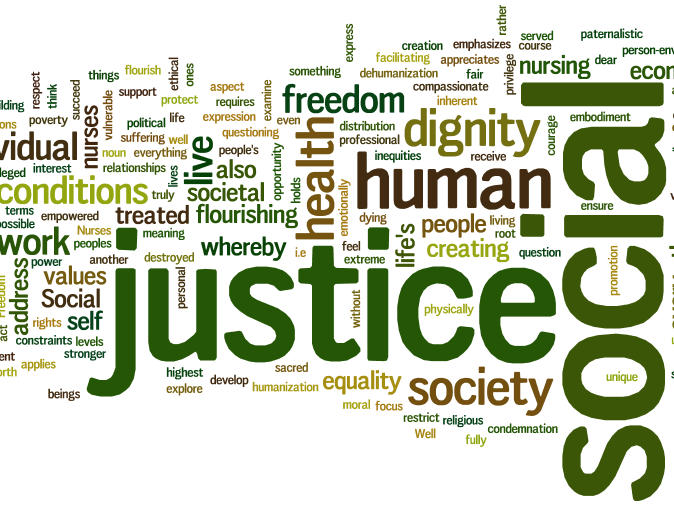 Subscribe For Updates
Enter your Name and email address bellow to join our mailing list, to get the latest reports and statements by email.