Administrative and Political detention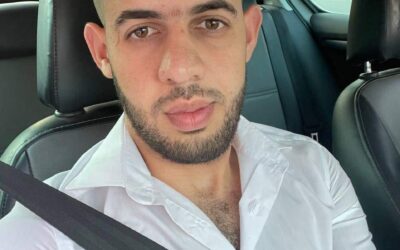 The Magistrate Court in Tulkarm postponed the trial of journalist Anas Hawari, which is supposed to take place on Sunday, January 23, 2022, until March 23, 2022, due to the absence of the witness. Wherefore, the court decided to re-notify the witness who is a member...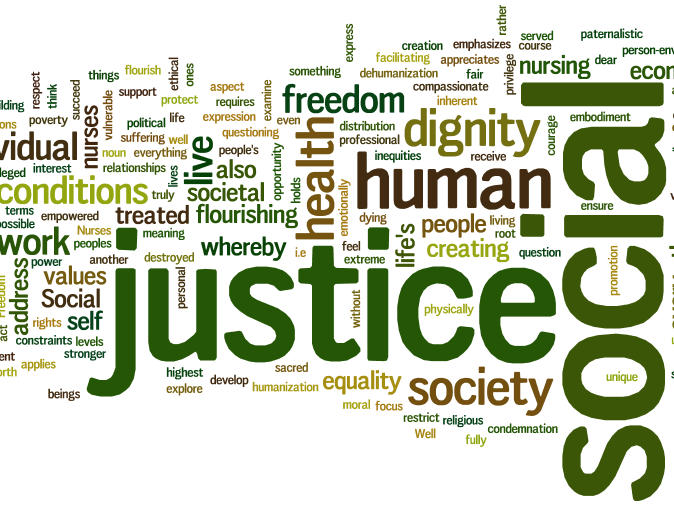 Subscribe For Updates
Enter your Name and email address bellow to join our mailing list, to get the latest reports and statements by email.