Administrative and Political detention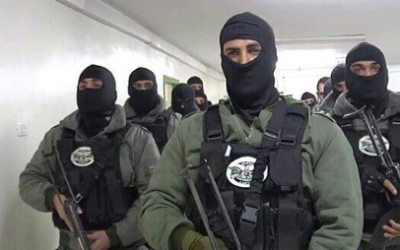 Since yesterday, "Lawyers for Justice" group has followed up the arrest of the political detainee, Ahed Khaddour, after the preventive security summoned him to meet them, then detained him and brought him this morning before the public prosecution. The Public...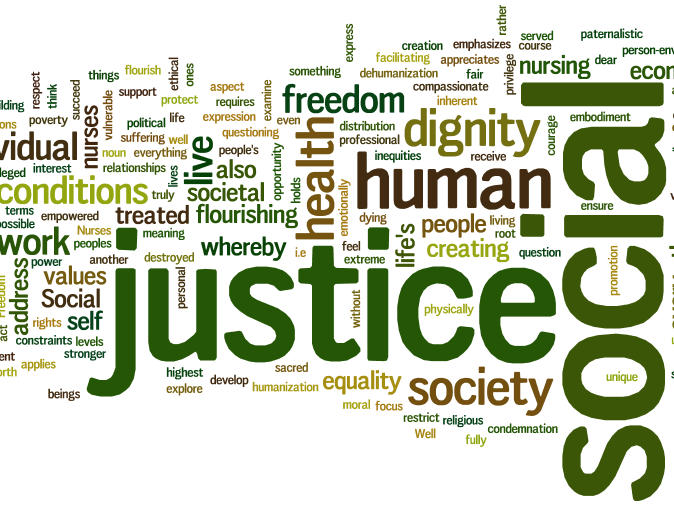 Subscribe For Updates
Enter your Name and email address bellow to join our mailing list, to get the latest reports and statements by email.