Administrative and Political detention
Today, March 30, 2023, the Magistrate Court in Ramallah extended the detention of political detainee Ahmed Khddour for a period of 7 days, noting that he has been detained by the Preventive Security Service since Monday, March 27, 2023. The Public...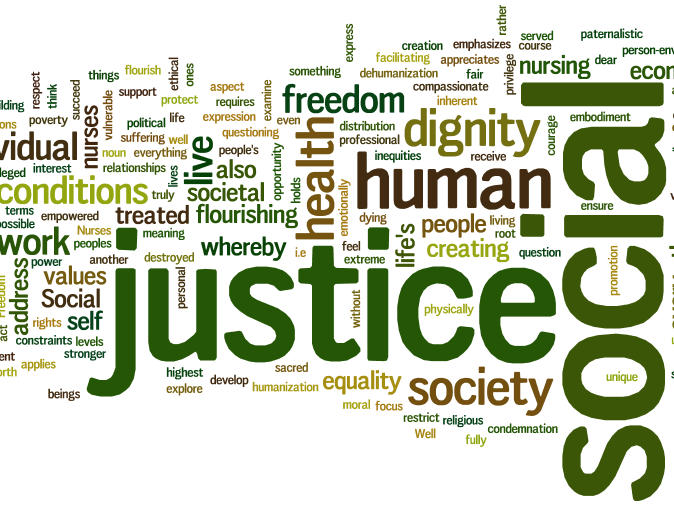 Subscribe For Updates
Enter your Name and email address bellow to join our mailing list, to get the latest reports and statements by email.