Administrative and Political detention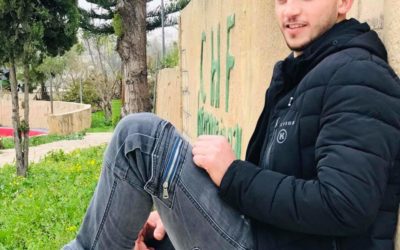 Lawyers for Justice got a decision to acquit the detainee Arqam Harsha from the Magistrate's Court in Tulkarm, and the Preventive Security Service refuses to release him. Today, February 24, 2020, a session was held to try Arqam Harsha's detainee in the Magistrate's...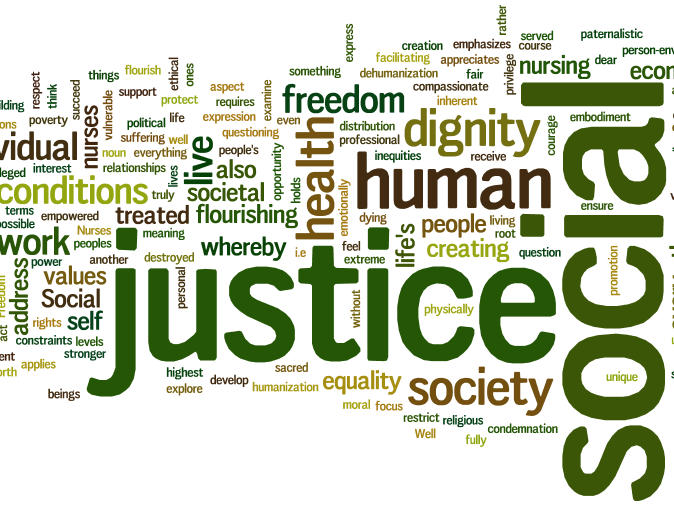 Subscribe For Updates
Enter your Name and email address bellow to join our mailing list, to get the latest reports and statements by email.