Today, March 30, 2023, the Magistrate Court in Ramallah extended the detention of political detainee Ahmed Khddour for a period of 7 days, noting that he has been detained by the Preventive Security Service since Monday, March 27, 2023. The Public...
The "Lawyers for Justice" group Annual Report 2021-2022  "Ongoing Crisis"  The...
Most of the interrogated persons were charged with "weapon possession", and...
The Group had followed up 63 cases arrested due to practicing their right to...
You can view the electronic copy of the annual report (March 2021-March 2022),...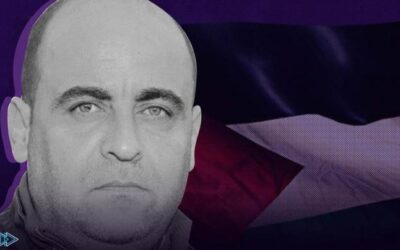 Today, Monday,March 13, 2023, a session was held in the Special Military Court in Ramallah, for those accused of killing the political activist and candidate for the canceled legislative elections, the martyr Nizar Banat. The session was held in the presence of...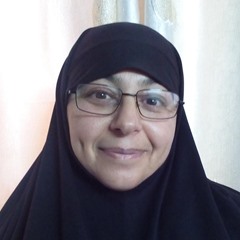 The "Lawyers for Justice" group condemns the repeated and almost daily summons carried out by the Palestinian security agencies against the feminist and political activist, Dr. Zahra Khdrouj, and the executive director of the Asfour Cultural Center. According...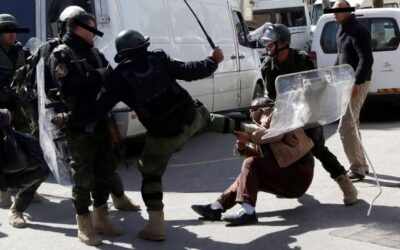 #statement #Suppression_of_freedoms The "Lawyers for Justice" group condemns the continued campaign of arrests by the security agencies against citizens and political activists, which has increased since the beginning of this year. The group indicates...
Report a case
By calling any of these numbers
022422510 OR 0599434522
Or by filling this form
Who we are!
Lawyers for justice started its legal activities as an individual back in 2012, by the time human rights violations increased and still increasing, following this, the group began to shape its ideas gradually as part of its efforts to organize its work. In 2014, the group called itself Lawyers for Justice Group.