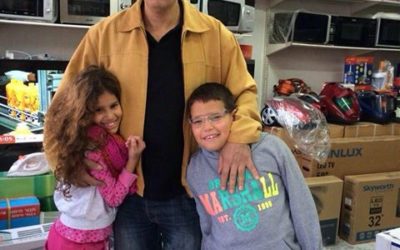 Lawyers for Justice have followed this day, 5/31/2020 The arrest of the human rights activist and defender, Jasser Jaser. who was arrested against the background of what he was published on the Facebook page, "Bekfi ya shrikat alitisalat"-This is enough...
Lawyers for Justice January 2020 report:17 cases of 'political detention', and...
17 cases of political detention, and 5 of the detainees raise allegations of...
About Lawyers for Justice: The idea of ​​a group of lawyers for justice was...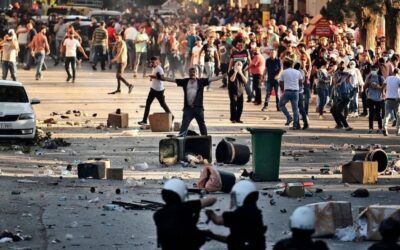 A Lawyers for Justice group followed the photos and clips from the funeral of the martyr Amjad Abu Sultan in Bethlehem, where security individuals in civilian clothes appeared to suppress the funeral participants from different political parties.The group monitored...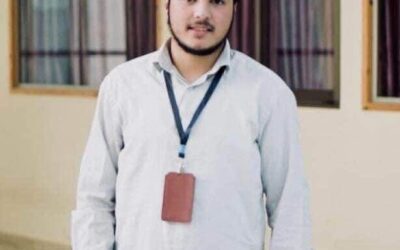 Lawyers for Justice; we were expecting the announcement of activist Mohammad Balaawe innocence, which he has been arrested by "Preventive Security Service" with being interrogated, and extended his detention, as well as referred his case to the competent court on...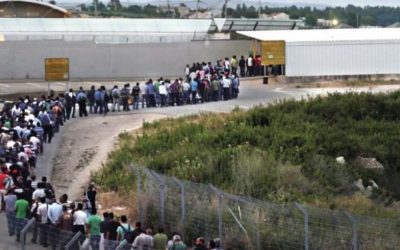 Position paper emanating from Lawyers For Justice Based on the declaration of a state of emergency in the occupying Power(Israel), especially after the increase in the number of cases of Corona Kovid virus (19), the Palestinian workers found themselves obliged to...
Report a case
By calling any of these numbers
022422510 OR 0599434522 OR 0597569016
Or by filling this form
Who we are!
Lawyers for justice started its legal activities as an individual back in 2012, by the time human rights violations increased and still increasing, following this, the group began to shape its ideas gradually as part of its efforts to organize its work. In 2014, the group called itself Lawyers for Justice Group.