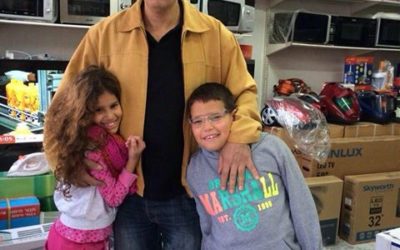 Lawyers for Justice have followed this day, 5/31/2020 The arrest of the human rights activist and defender, Jasser Jaser. who was arrested against the background of what he was published on the Facebook page, "Bekfi ya shrikat alitisalat"-This is enough...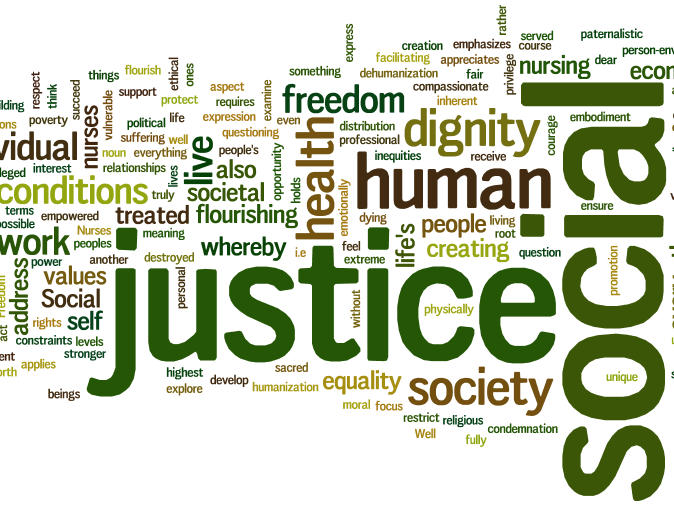 Subscribe For Updates
Enter your Name and email address bellow to join our mailing list, to get the latest reports and statements by email.