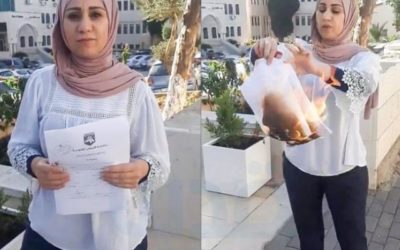 On 5/3/2018 an early retirement letter from the Ministry of Education, was sent to Ms. Rajaa' Lahlouh, without sending a warning to her. Ms. Rajaa' has 14 years experience in teaching, and has a master degree in translation. A letter has been submitted to the Ministry...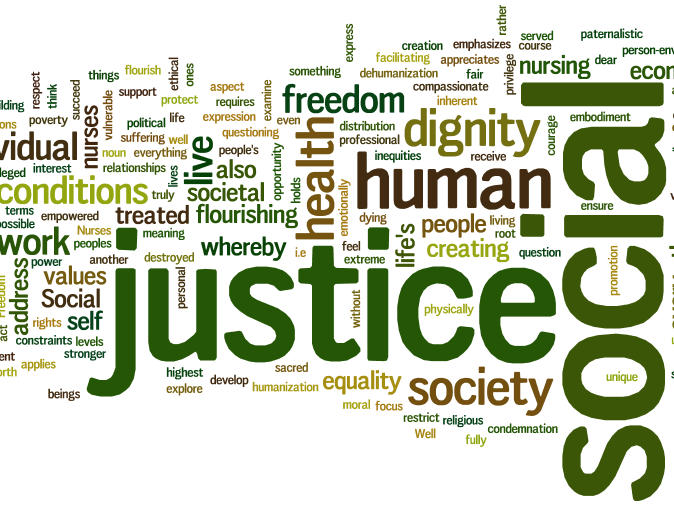 Subscribe For Updates
Enter your Name and email address bellow to join our mailing list, to get the latest reports and statements by email.