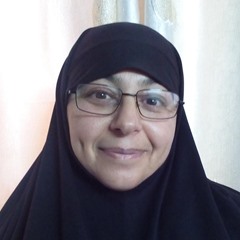 The "Lawyers for Justice" group condemns the repeated and almost daily summons carried out by the Palestinian security agencies against the feminist and political activist, Dr. Zahra Khdrouj, and the executive director of the Asfour Cultural Center. According...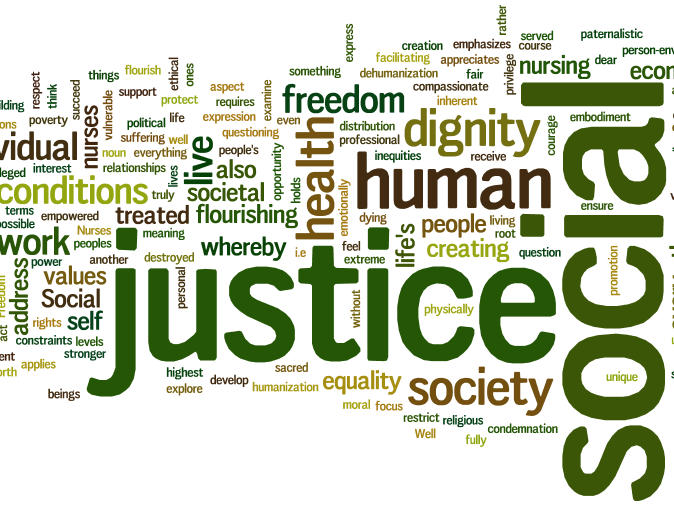 Subscribe For Updates
Enter your Name and email address bellow to join our mailing list, to get the latest reports and statements by email.