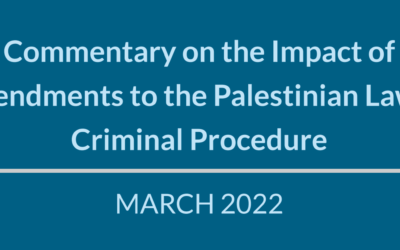 In a newly published presidential decree, the Palestinian Authority has dramatically revamped its Law of Criminal Procedure. While ostensibly designed to expedite procedures and update the law to reflect technological change, several provisions of the amendments run...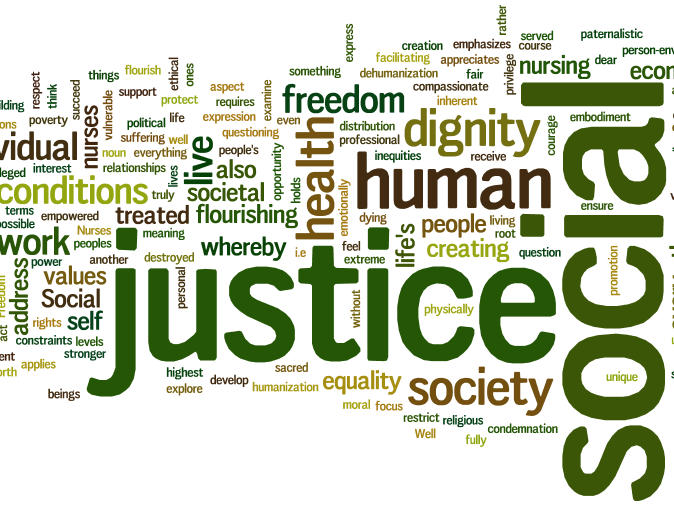 Subscribe For Updates
Enter your Name and email address bellow to join our mailing list, to get the latest reports and statements by email.